We change free spaces into works of art, telling your own story. Designing and painting murals – artistic and advertising – is our flagship service.
Nothing is impossible for us in this field- just tell us where and what you need and we will take care of the rest.
We are a multidisciplinary creative studio. Our strength is, above all painting artistic murals and users who can be admired throughout Poland. We also deal with 3d mapping, organization of events and equipment rental.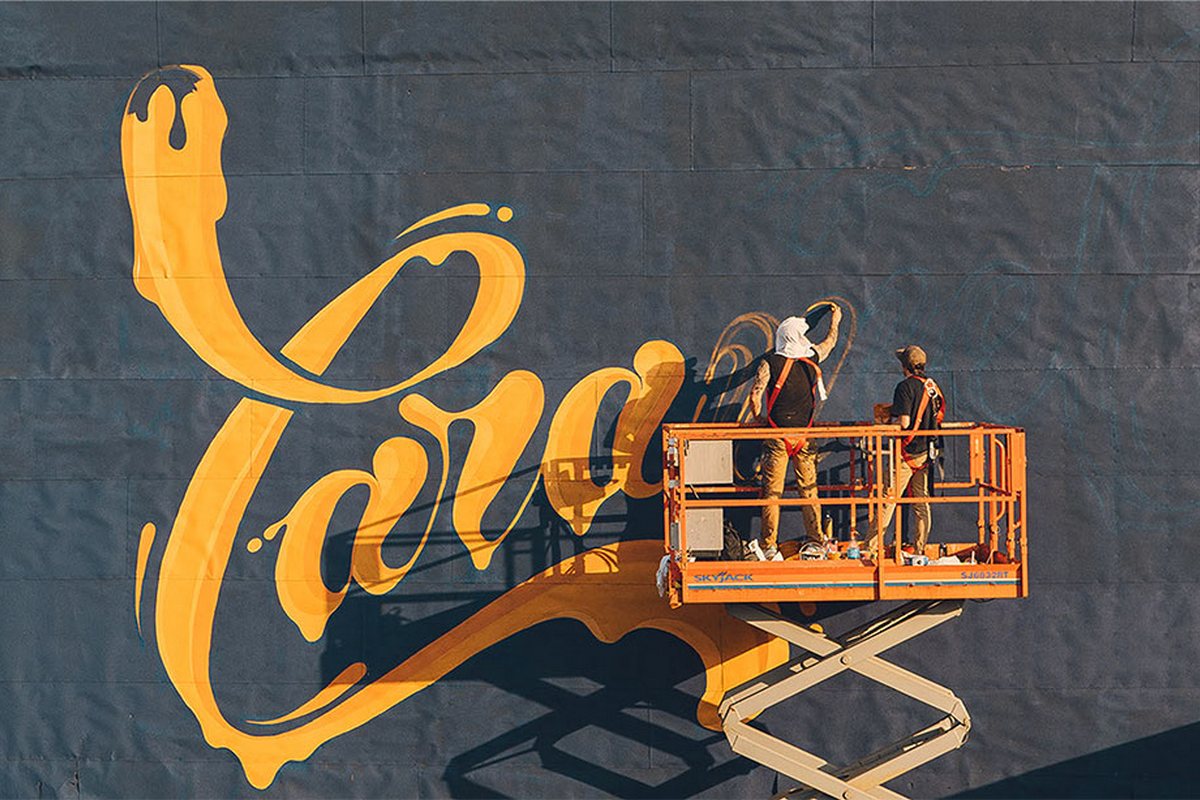 Painting murals
 We make artistic and advertising murals, from design to customer specification to implementation. Our designers and painters are a qualified team with many years of experience.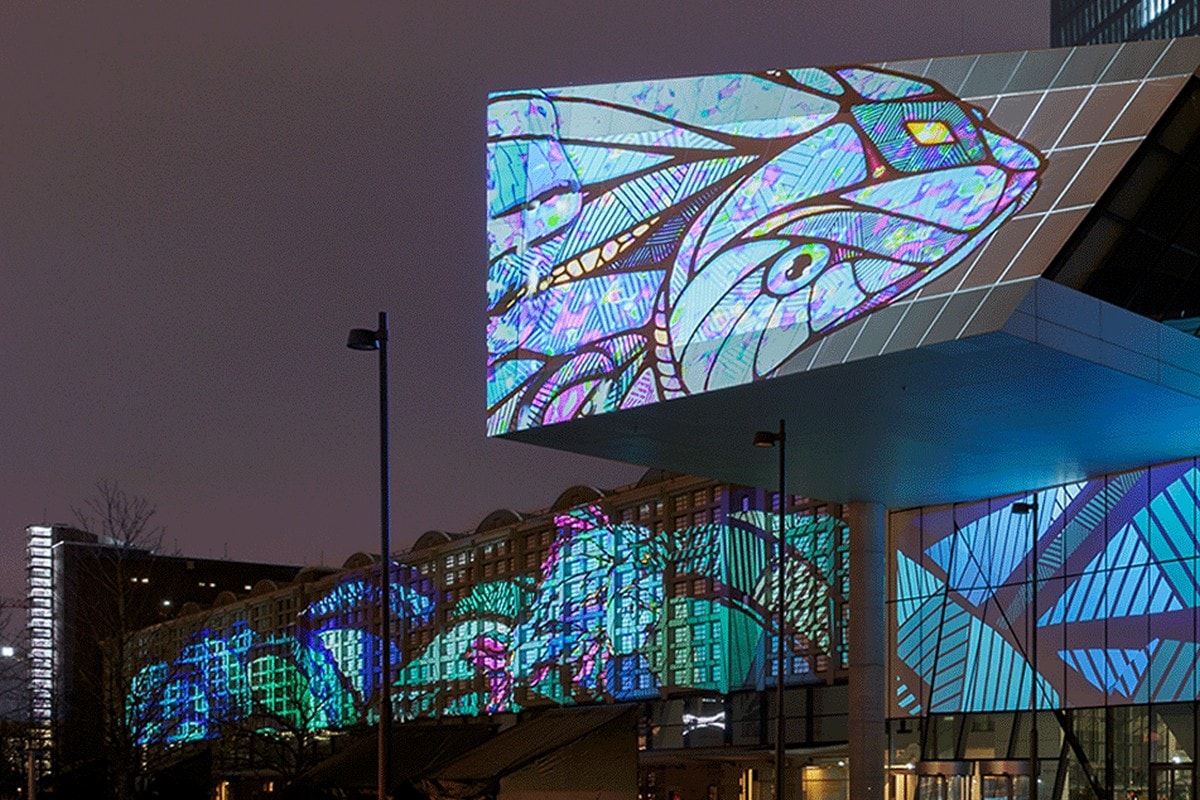 3D mapping
Image, color, movement, sound – we merge it all into an intense, attractive message. We carry out outdoor and indoor projections, we work with the best experts in the field of video, animation and sound design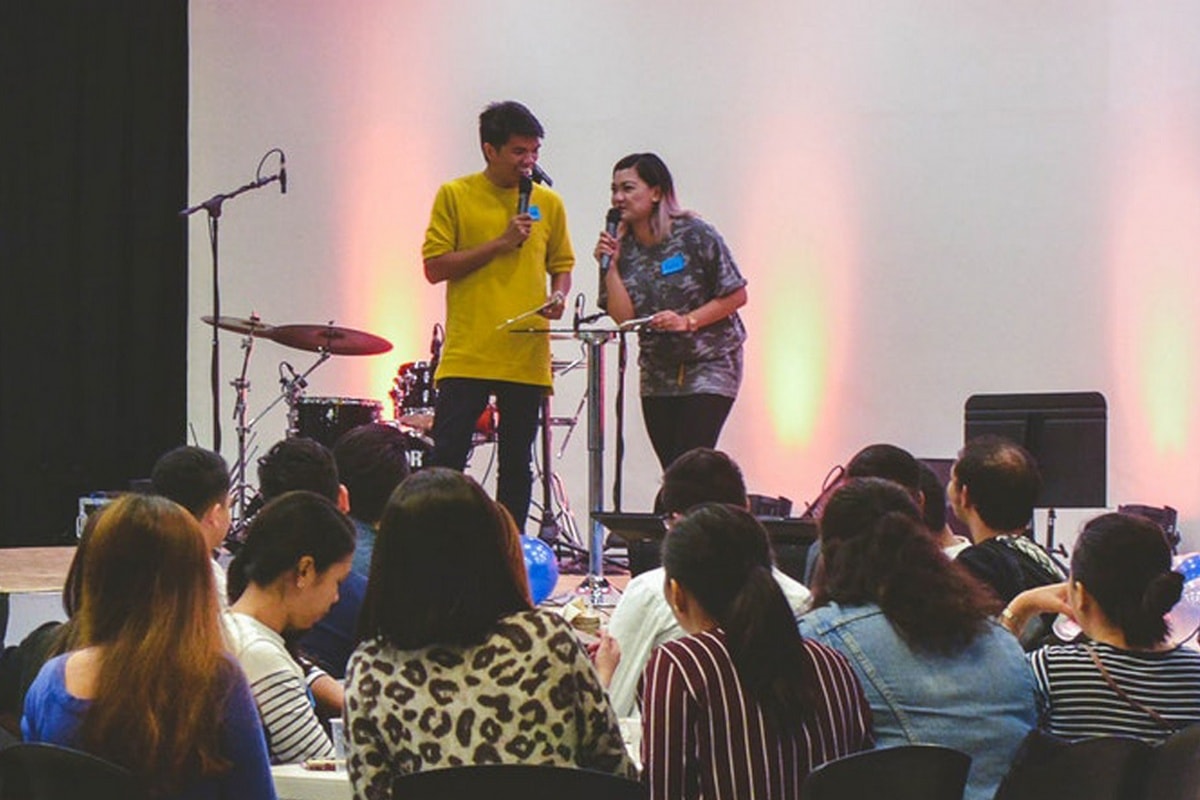 Organisation of events
If you want to organize an intimate party for your loved ones or an event in the open air for 200 people or more – we know how to do it! Rely on our professionalism and a wide range of equipment at our disposal.
Our team is a team consisting of young but already experienced people who are constantly improving their qualifications.
We like challenges, and each project is something revealing to us, which is why we undertake subsequent tasks with great enthusiasm. We are good at what we do – each of us is a specialist in a different field, and together we create a complete and integral whole.